EMPOWERING INDUSTRY
WITH CONDITION BASED MONITORING
SERVICES
01 /

ADVANCED REMOTE MONITORING
FLEX PdM has access to the most cutting edge technology in remote Vibration Monitoring. This high-resolution data increases effectiveness, so our analysts can catch sensitive trends.
Every service you choose will be installed, performed and monitored by an expert in the CBM field.
03 /

EXPERIENCED ANALYSTS
FLEX PdM takes pride in our experienced analysts. With over 30 years combined experience, our analysts have encountered, detected and resolved thousands of issues.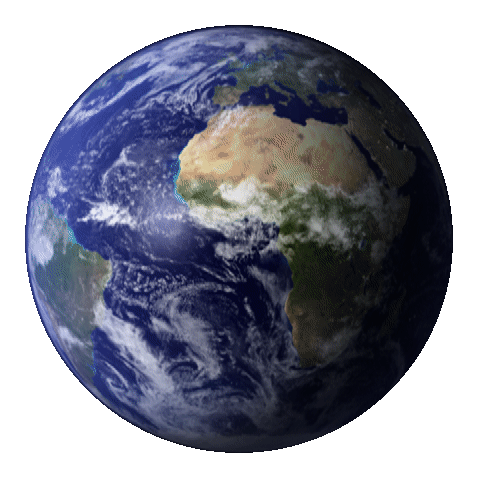 FLEX PdM LLC provides our global customers with the most advanced predictive maintenance solutions available. Our team of experienced professionals leverage cutting-edge technology and industry-leading expertise to bring you a comprehensive, reliable and cost-effective solution. By using predictive maintenance, organizations can reduce unplanned downtime, improve efficiency and optimize overall performance. We believe that predictive maintenance is the key to unlocking the full potential of the manufacturing industry and are committed to helping our customers achieve significant cost savings and improved operational efficiency.
FLEX PdM LLC is committed to offering innovative solutions that will help our customers work smarter and more efficiently. We are continuously exploring new technologies to bring greater value to our customers, providing them with the tools they need to optimize their operations.
We firmly believe that the introduction of autonomous technology will revolutionize asset management. By leveraging our expertise and the latest technology, we are able to provide our customers with an unparalleled level of efficiency and accuracy.
​
At FLEX PdM, we understand how much effort you put into your wireless sensors. Our ISO CAT II & III vibration analysts offer exceptional installation, monitoring, and reporting services. With decades of database builds, monitoring and reporting experience, our analysts will monitor your customers equipment 24/7 to keep your customer informed of any concerns that could cause costly downtime or damages. If required, they are prepared to provide on-site advanced analysis using CSI 2140. Whether you simply need installation or a complete package with monitoring and maintenance - we have a range of options to meet any requirement while guaranteeing excellent service and customer satisfaction. When it comes to your wireless vibration sensor needs - rely on us!